Books and DVDs for Purchase
Books
by
Yogacharya Dharmananda
The books are available at a lesser price from the author. Please write an e-mail to
sdharmananda@yahoo.co.in
to order the books.

Advanced Yoga Study
Purchase on Amazon list price $49.99 plus shipping
The book is available from Yogacharya Dharmananda for $50 including shipping.
The book has been renamed as Advanced Yoga Practice and has a different cover.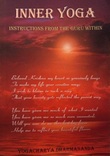 Inner Yoga
(Transformation of difficult Inner Conflict into permanent Peace and Joy)
Purchase on Amazon list price $14.99 +shipping
This book is available with Yogacharya Dharmananda for $15 including shipping.
DVDs
by
Yogacharya Dharmananda
Please send an email to Yogacharya Dharmananda, sdharmananda@yahoo.co.in requesting the DVDs that you are interested in purchasing. Please include full name and physical mailing address in your request. The price of the DVDs include the postage within US. The DVDs are not sent outside US. The postage is too high.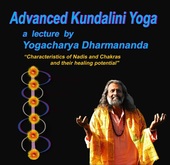 Advanced Kundalini (Part 1) Lecture DVD
$20.00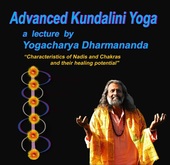 Advanced Kundalini (Part 2) Lecture DVD
$20.00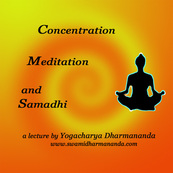 Concentration, Meditation and Samadhi Lecture DVD
$20.00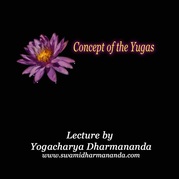 Concept of Yugas Lecture DVD
$20.00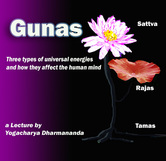 The Concept of Gunas Lecture DVD
$20.00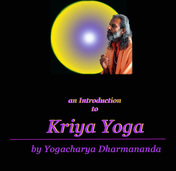 Introduction to Kriya Yoga Lecture DVD
$20.00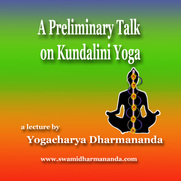 Kundalini Yoga Lecture DVD
$15.00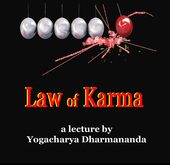 Law of Karma Lecture DVD
$20.00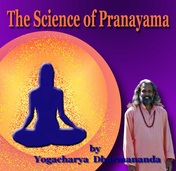 Science of Pranayama Lecture DVD
$20.00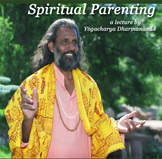 Spiritual Parenting Lecture DVD
$20.00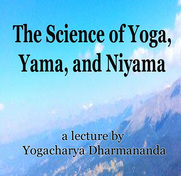 Yoga Yama and Niyama Lecture DVD
$20.00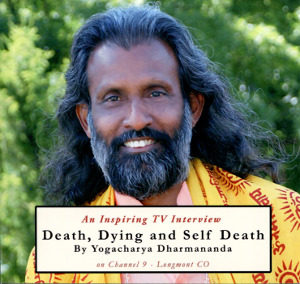 Death, Dying and Self Death
$20.00