Meet Yogacharya Dharmananda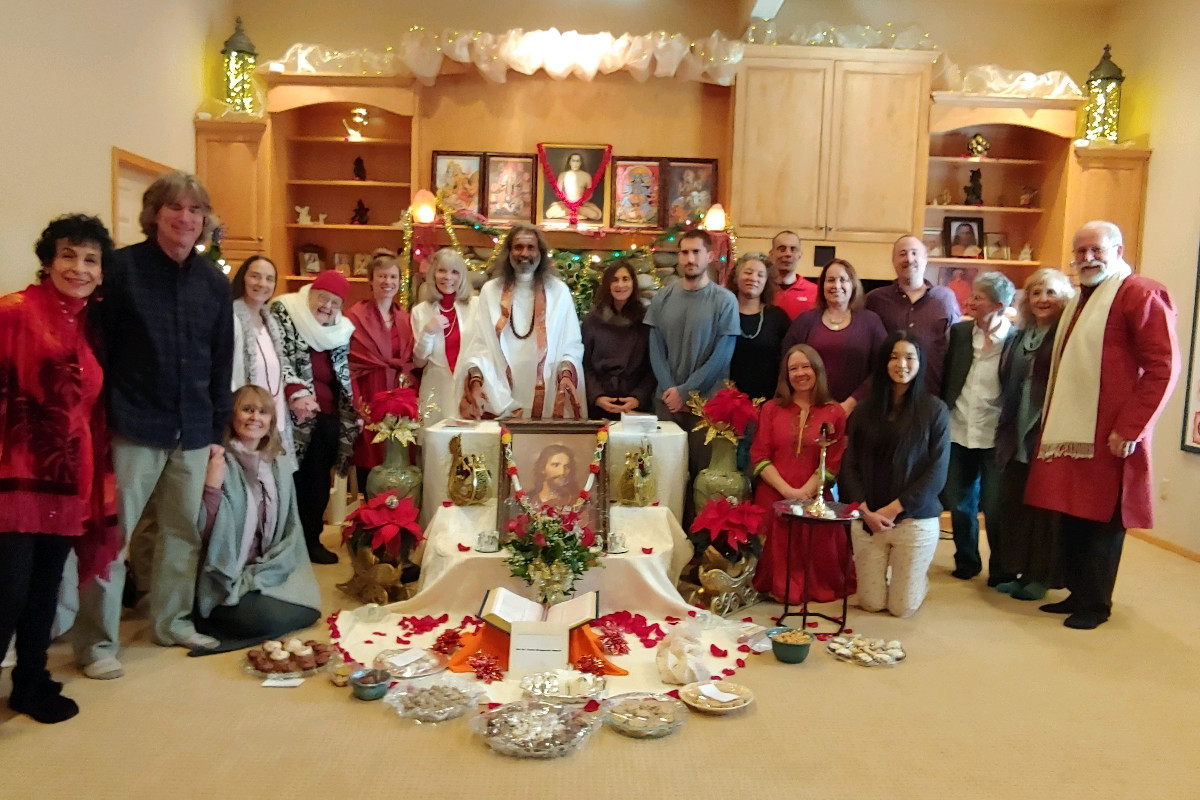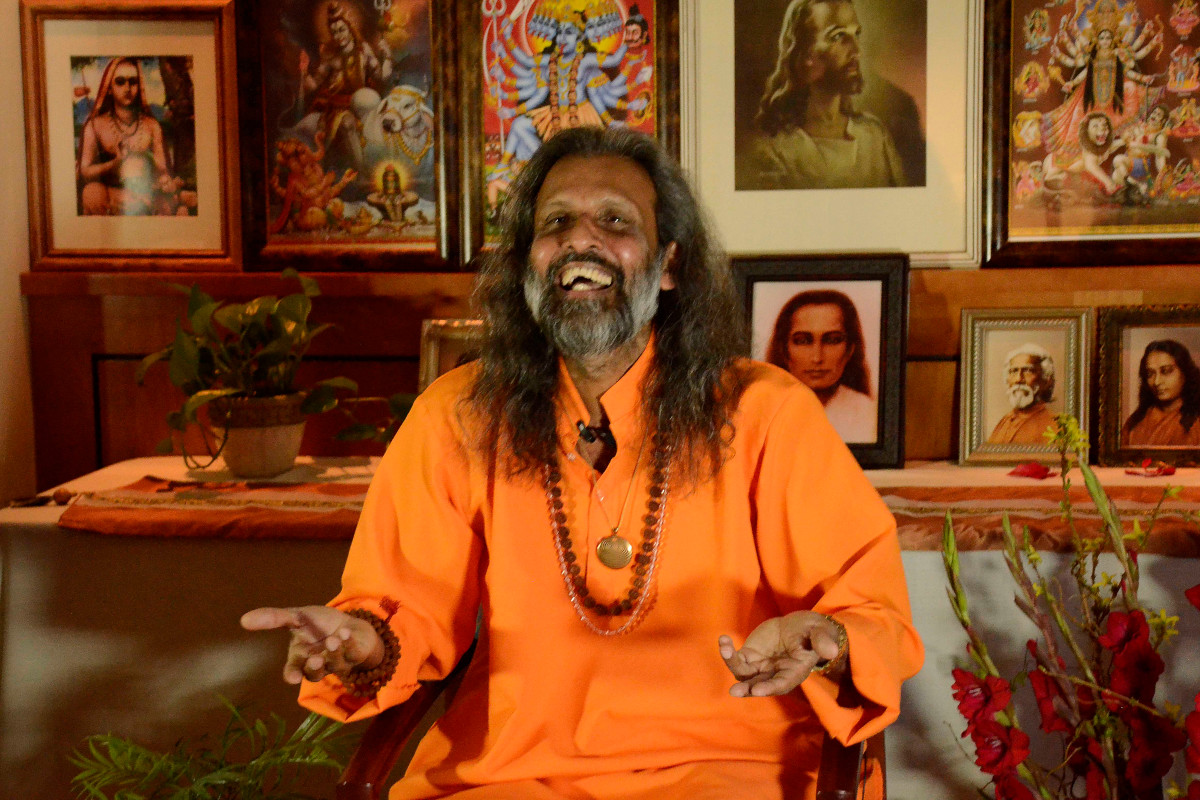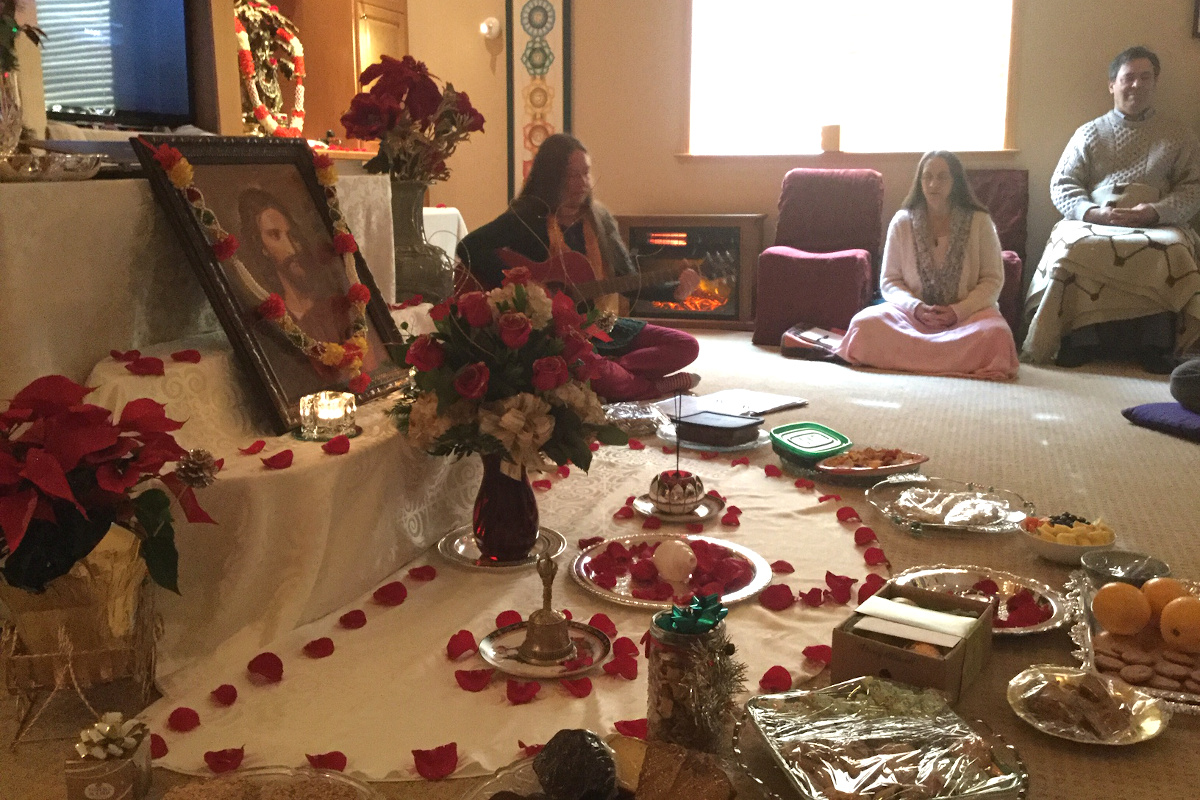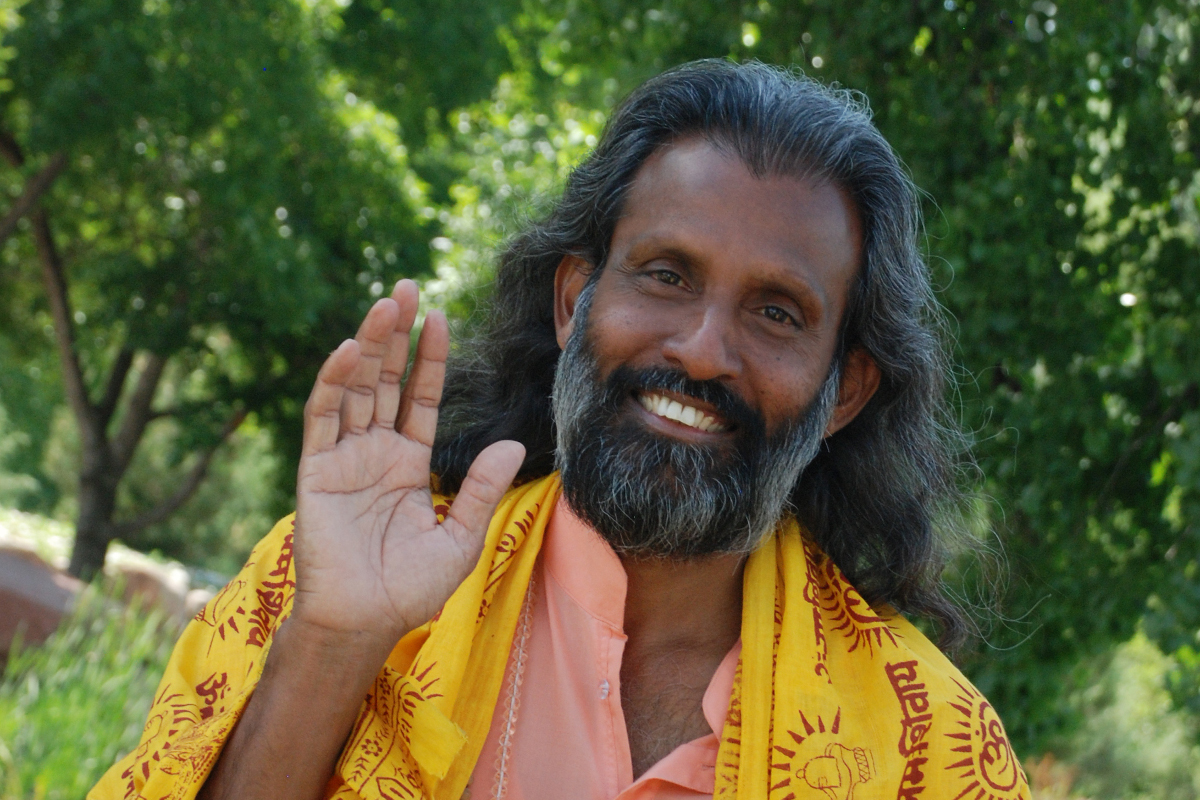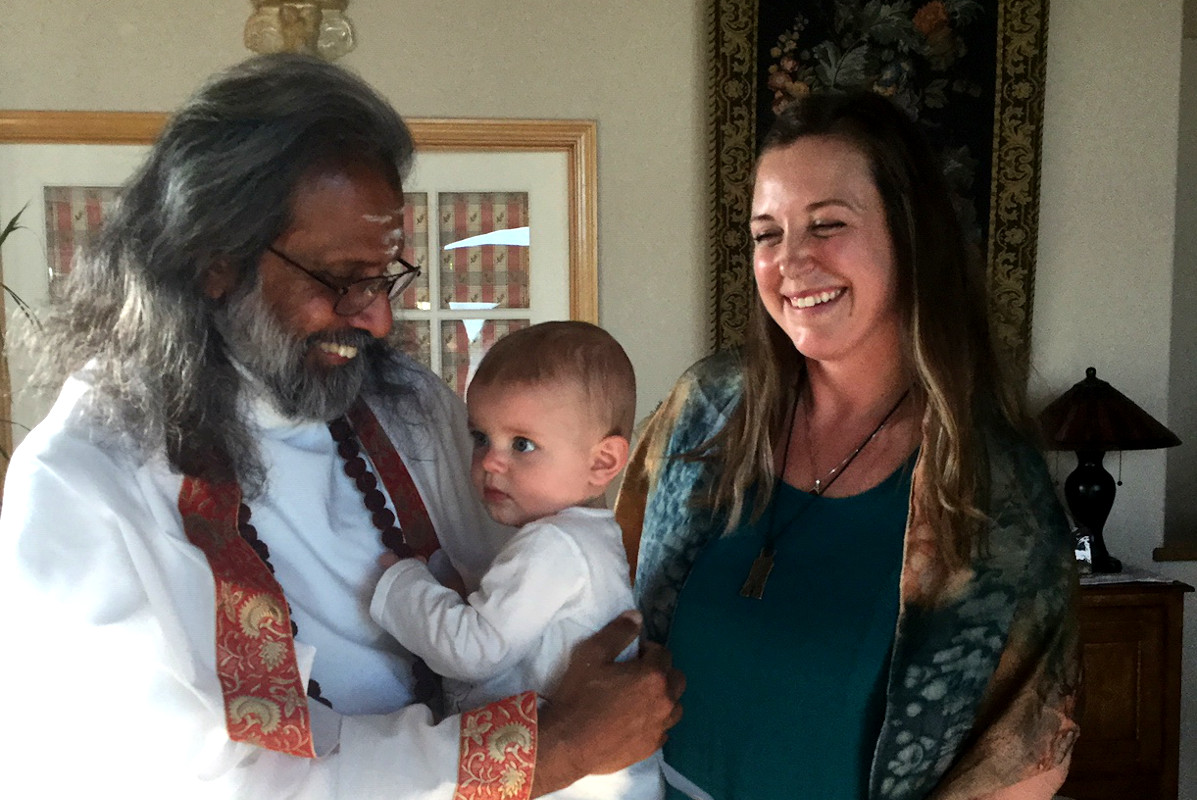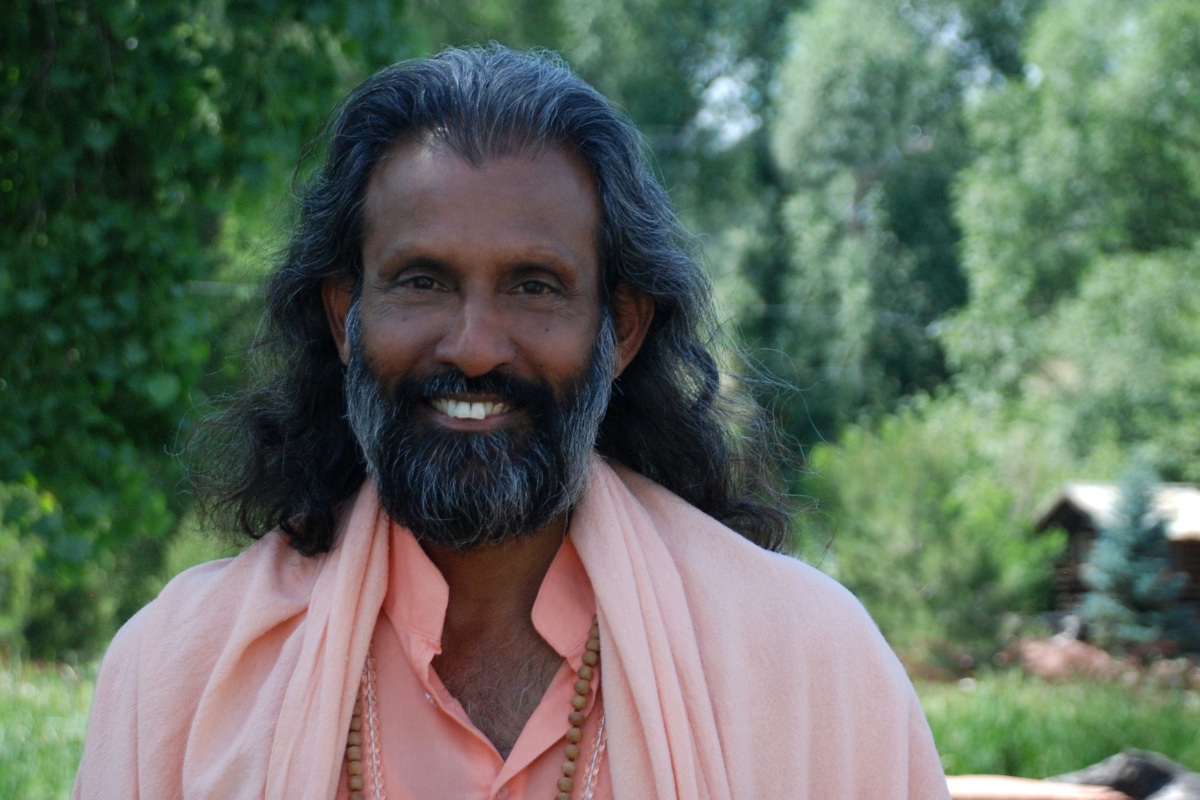 Yogacharya Dharmananda lovingly addressed as Swamiji (family name—Pradeep Kumar Das) is a senior disciple of H.H. Late Yoga Samrat Shri Vishvaguruji Maharaj, Mahamandaleshwar the Founder-President of International Vishvaguru Meditation and Yoga Institute, Ved Niketan Dham, Swargashram, Rishikesh, India. He has been the Director of the above Institute from its inception to Nov 2010.
Swamiji came to America on 20th Nov, 2010. On arrival he established, "Om Radha Krishna Sangha" for the spreading of his spiritual teachings, research work and charitable activities. The Sangha office is located at 5412 Misty Gull Ct, Loveland, CO 80537.
Cell: 720-645-6250
Swamiji shares his considerable expertise in
The Science of Yoga—Patanjali Yoga and Hatha Yoga
Kriya Yoga Meditation and Samadhi
Tantra and Kundalini Yoga
Bhagavad Gita and Hindu Philosophical teachings
Spiritual and relationship counseling
Presently based in Loveland, Colorado, Swamiji is available for individual Yoga training, spiritual counseling and conducting lecture series, seminars and workshops. He holds regular events, classes and meditations at Longmont United Hospital, Senior Center Longmont, Poudre Valley Hospital and Senior Center Fort Collins and various yoga studios in Denver, Evergreen, Steamboat, Conifer (Colorado). His specialty is bringing the ancient Yoga philosophical and psychological teachings to yoga teachers-in-training, a great addition to any training program! Swamiji's special gift is in making ancient wisdom relevant to our day-to-day challenges.
Affiliation
Om Radha Krishna Sangha, is affiliated to "Sanga" a 501 (c) (3) not for profit organization, whose relevant details are given in the page by that name. All donations for Swamiji's activities should be made payable to, "Sanga" with a note in the memo column of the check, Om Radha Krishna Fund.
Office bearers of the Sangha
Yogacharya Dharmananda -- President
Valerie Meadows -- Vice President
Judy Newton -- Administrative Secretary
Patrons
Pattie Moon---Director Maya Sherpa Project, Steamboat Springs
Hansa Knox---Director Prana Yoga and Ayurveda Mandala, Denver
Michelle Bowman---Retired--Director Health Center for Integrated Therapy (HCIT), Longmont, CO 80504
Spiritual Education, Research and Healing work
In my effort to broad base my Spiritual education, research, training and healing activities, I have as part of my team:
Prana Yoga and Ayurveda Mandala, Denver, CO. Director Hansa Knox. Here we have Govt approved, excellent Teacher Training modules in the subjects of Yoga and Ayurveda. Contact: www.pyamandala.com E-mail: pyamandala@gmail.com Tel: 303-458-0922
Kerry Shamblin, a well known Vedic astrologer. See her interview with KRS on YouTube. Check her out at Planetary influence or www.kerryshamblin.com